Digestive problems can not only be painful but embarrassing causing further anxiety and stress in social situations. We have a number of different approaches to managing digestive issues.
For stress related issues such as IBS consider hypnotherapy or mindfulness, for reactions to food which make you sluggish or constipated consider herbal medicine or nutritional therapy.
---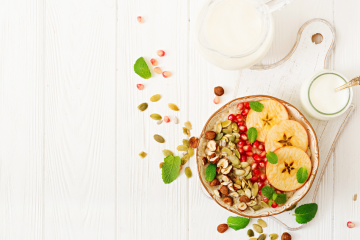 Nutritional Medicine uses allergy/intolerance testing and is very effective for a number of health issues including skin, digestive and breathing issues. Fertility and women's health,...
Read More
Herbal medicines involve the prescription of specific combinations of plant seeds, berries, roots, leaves, bark, or flowers for medicinal purposes based on an individuals needs.
Read More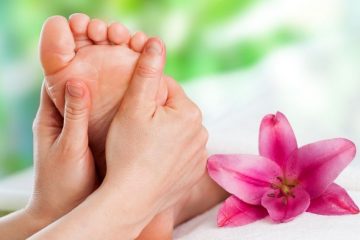 Treatment focusses on different points of the foot which correspond to different areas of the body and is effective in the treatment of digestive and cardiac issues, poor sleep and...
Read More