A safe yet effective treatment in which the skilled massage and manipulation of the feet, and sometimes the hands is employed to effect beneficial changes in a wide range of symptoms.
Treatment focusses on different points of the foot which correspond to different areas of the body. Suitable for people of all ages, it can help relieve acute and chronic conditions, and bring the body back into natural balance.
---
What Reflexology Can Help:
Anxiety/depression
Poor sleep quality
Constipation
Chronic Pain
Fatigue
High Blood Pressure
Poor Circulation
PMS
What to expect:
At the first session Zoe will spend time understanding your complaint then you will be asked to remove your shoes and socks and she will massage the feet and hands focussing on specific points. Some of these points may be quite tender and this is usually where the problem is located.
This is a relaxing session and afterwards you will feel calm and peaceful.
Zoe Ross
Reflexologist and Massage Therapist
Zoë is an experienced Reflexologist and Massage Therapist, specialising in Therapeutic treatments. Incorporating Myofascial, clinical and holistic techniques.
Related Articles
June 1, 2021
Recent research is encouraging a fresh approach on how we view the benefits of massage to the point  that it could...
Read Post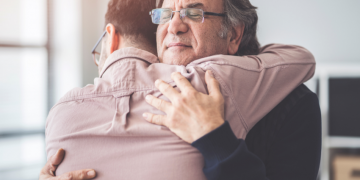 May 9, 2021
I sat on a train to Devon last Summer and listened intently to a podcast by the brilliant and enthusiastic Dr Chatterjee...
Read Post
April 11, 2021
Neck pain caused by whiplash is very common. According to one leading insurer, it accounts for 76% of all bodily injury...
Read Post