Solution Focused Hypnotherapy uses practical, modern, and well-researched strategies to help you make significant, positive changes in your life in a relatively short period of time.
​The treatment uses hypnosis, which is a natural brain wave pattern that we enter into many times a day. The sensation is like when we're daydreaming, just before we go to sleep, and even when we're watching television.
Hypnotherapy re creates this powerful state of relaxation and during this time the guided hypnotherapy will alter the state of your thought process.
---
What Hypnotherapy Can Help:
Addictions
Weight issues/eating disorders
Chronic Pain Management
Anxiety/panic attacks
Depression
Phobias
Public speaking fears
Confidence issues
Stopping Smoking
IBS
Nail Biting
Sports performance
Motivation
OCD
Insomnia
Sexual Problems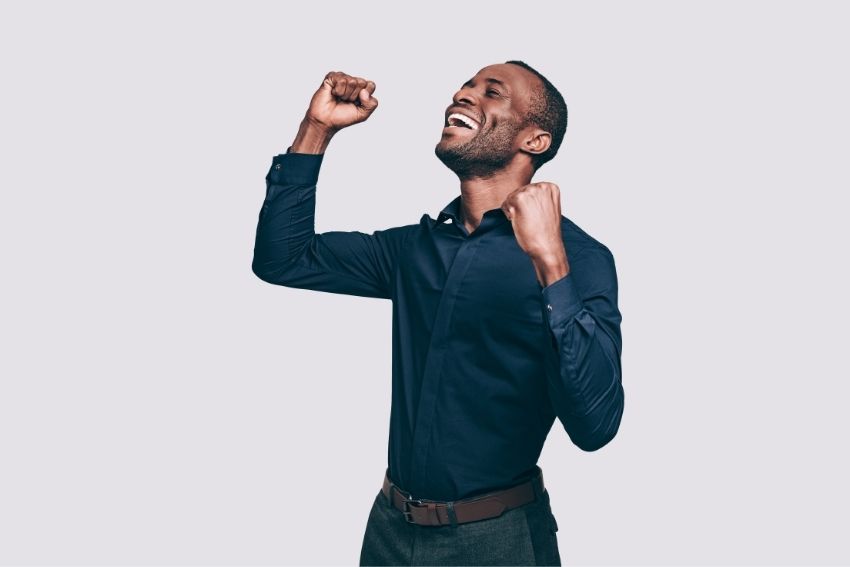 Emma and Lucy have a special interest in child psychology and their caring, kind and relaxed approach enables a strong connection with your child for very positive outcomes with:
Exam Stress
Panic attacks
Confidence building
Eating disorders
Behavioural Issues
What to expect:
Hypnotherapy is a safe, reliable method of treatment for many problems. It has absolutely no harmful side effects, and it is suitable for just about everybody.
​The approach focuses on the present and the future and not on the past. The therapist will always start by asking you to consider your preferred future, for instance, what would be better if the problem had improved? What would have changed? This enables your possible solutions to become more obvious and gives you a goal to work towards.
With Solution Focused Hypnotherapy, the therapist looks at what you want to achieve (the solution) rather than at whatever prompted you to visit us (the problem).
If you would like a free phone consultation with Emma or Lucy to discuss whether hypnotherapy can help you please call the clinic on 01372 464659 and request a free phone consultation.
​
"Research shows that there is more scientific evidence for Clinical Hypnotherapy than any other Complementary Therapy…By using hypnosis, people can perform prodigious feats of will-power and self-healing!"

- The Health Education Authority / NHS NICE
Our Therapists:
Emma and Lucy have been friends for many years and have had a mutual interest in hypnotherapy for most of that time.
​They are trained and fully qualified at the prestigious Clifton Practice; a recognised Centre of Excellence for hypnotherapy founded by David Newton, one of the most experienced practitioners in the UK.
​Over the years, they have developed a special interest in mindfulness, anxiety, addiction, and child psychology, and have undertaken a variety of related courses and workshops as part of our commitment to Continuous Professional Development.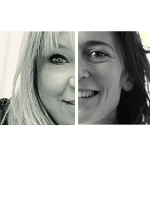 Lucy Baxter and Emma Wilde
Clinical Hypnotherapists
Emma And Lucy use a combination of Solution Focused Brief Therapy, NLP, and Solution Focused Hypnotherapy to help you bring about positive changes to your life.
When many hundreds of efficacy studies were looked at together, in a meta-analysis, brief solution-focused therapy was proven more effective for the treatment of anxiety disorders, depression, phobias, trauma, and addictive behaviour than any long term psychoanalytic style of therapy or drug treatments.

- Joe Griffin and Ivan Tyrell (founders of the Human Givens College)
Related Articles
February 13, 2021
by Lucy Baxter from Blue Sky – providing Solution Focused Hypnotherapy at TCHP 'When you can't control what's...
Read Post