Nobody said it would be easy having kids! But when our little ones are not well consider complementary therapies. Prescription medications can have unpleasant side effects, and they are often given for conditions such as skin complaints, anxiety or asthma.
We have a number of therapists highly skilled in treating these and many more conditions from newborn through to teenager.
For stress, anxiety and behavioural issues we recommend our clinical hypnotherapy team, for help managing Autistic/ADHD paediatric occupational health, for skin and
Always consult your GP first to rule out any serious underlying health concerns. Our therapists will always take a thorough case history and if they have any concerns they will also liaise with your GP.
---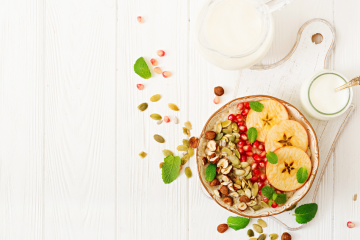 Nutritional Medicine uses allergy/intolerance testing and is very effective for a number of health issues including skin, digestive and breathing issues. Fertility and women's health,...
Read More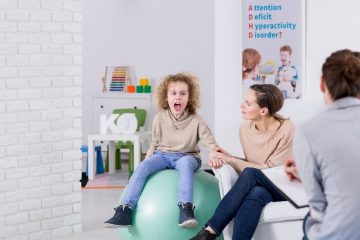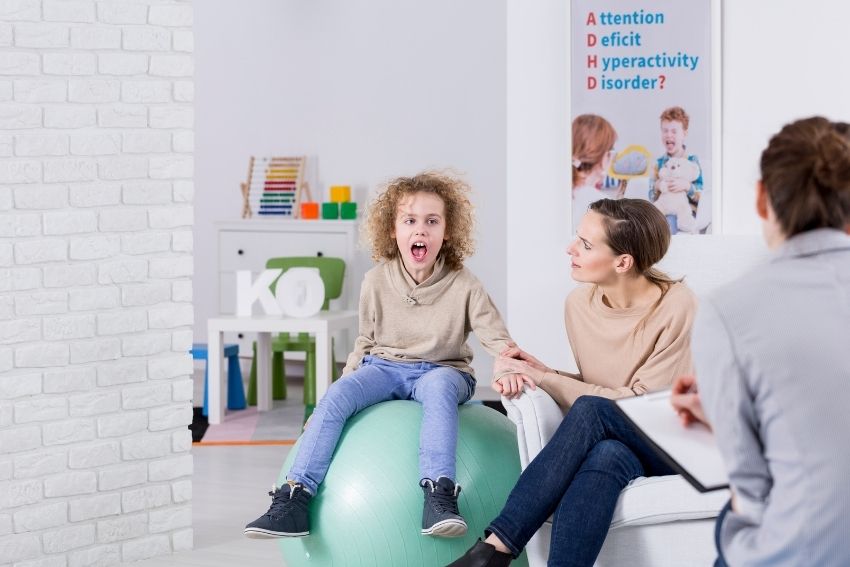 Occupational therapy provides practical techniques that you and your family, especially siblings can implement to improve your child's sensory processing.
Read More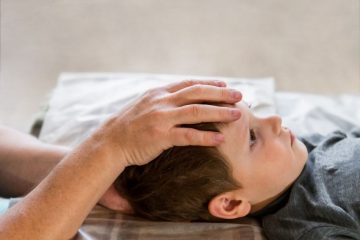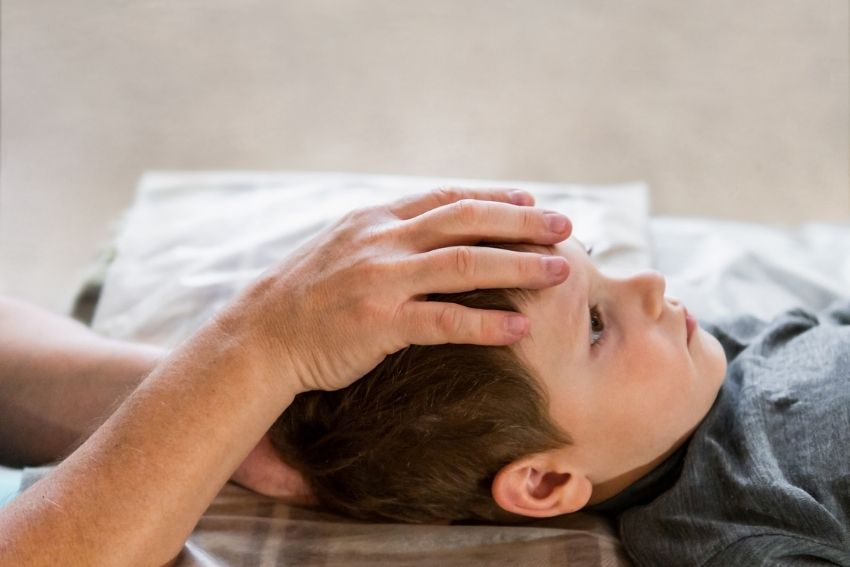 Because it is gentle CST is suitable for all; new-born, toddlers, children, teenagers, pregnant and post-natal women, adults and the elderly. It can help birth traumas, pain and many...
Read More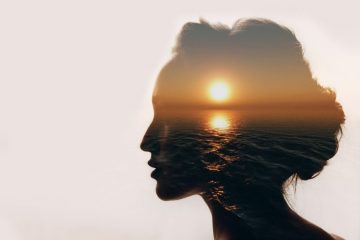 Hypnotherapy is a powerful, clinically proven complementary therapy which is suitable and safe for children and adults. Suitable for anxiety, phobias, exam stress, OCD, PTSD and more
Read More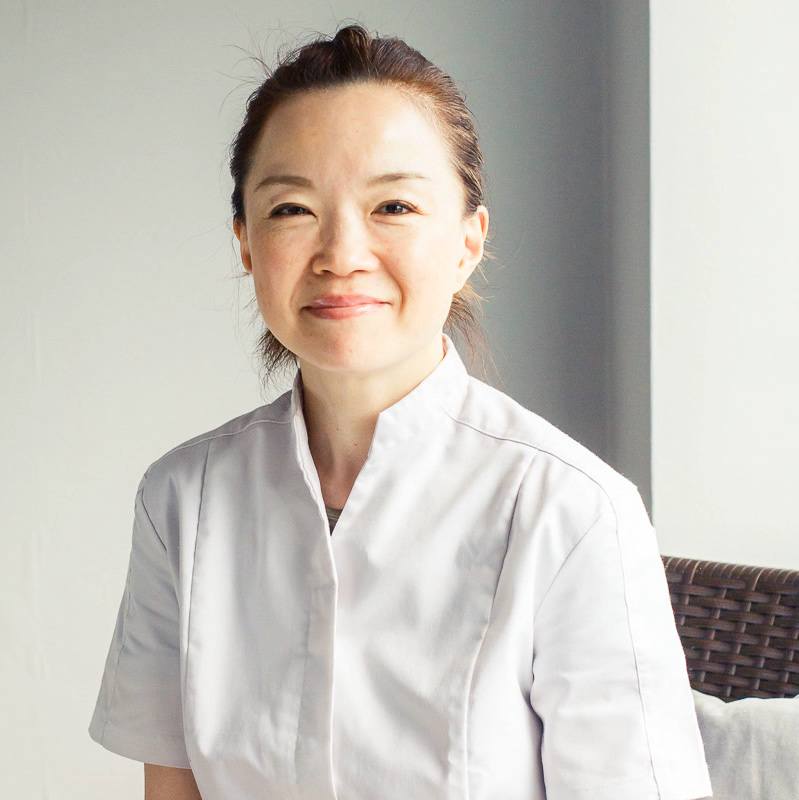 Nobue Imai
Acupuncture
I am fully qualified in Acupuncture and have been practicing for over 15 years in U.K.I specialise in treating clients where organs are under stress such as stomach problems, immune system issues, gynaecological issues, allergies, nervous system problems and hormonal imbalances
Paul Sullivan
NLP/Hypnotherapy
I am a qualified and insured therapist and have been in practice for over 20 years. My previous working background has been involved in running a variety of companies where I recognised and used my problem solving skills to assist individuals to achieve their outcomes. My speciality areas are working with Anxiety, Panic attacks, Trauma ( PTSD ).
Lucy Baxter and Emma Wilde
Clinical Hypnotherapy
Emma and Lucy have been friends for many years and have had a mutual interest in hypnotherapy for most of that time. They are trained and fully qualified at the prestigious Clifton Practice; a recognised Centre of Excellence for hypnotherapy founded by David Newton, one of the most experienced practitioners in the UK.