Having skin complaints can be extremely unpleasant both emotionally and physically and prescription drugs such as roaccutane for acne and steroid creams have some pretty unpleasant and potentially serious side effects.
Your skin is the first thing people see and conditions such as eczema, acne, rosacea and psoriasis can be very distressing for the sufferer, causing a lot of stress and anxiety.
Fortunately, these and many other skin conditions can be treated successfully and safely with complementary therapies.
These are our recommended therapies for skin complaints, all available at the Claygate Clinic.
---
Herbal medicines involve the prescription of specific combinations of plant seeds, berries, roots, leaves, bark, or flowers for medicinal purposes based on an individuals needs.
Read More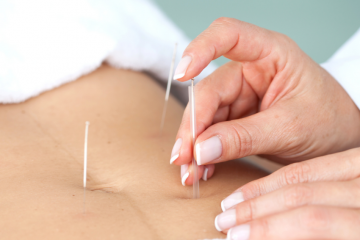 Acupuncturists use very fine, painless needles to activate specific energy points on the body. This helps to bring both body and mind back to health.  MRI scans show that acupuncture...
Read More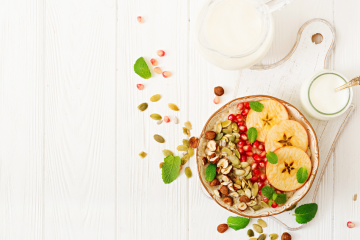 Nutritional Medicine uses allergy/intolerance testing and is very effective for a number of health issues including skin, digestive and breathing issues. Fertility and women's health,...
Read More