We all need a helping hand sometimes, when life gets tough. Life often takes unexpected turns and we never know what is around the corner with relationships, bereavement, job security, illness and so much more. Since 2020 we have seen a sharp rise in the number of cases of mental health issues due to the huge changes imposed on us with corona virus.
For help with anxiety, depression, stress management, weight problems, phobias, addictions and more these are our recommended therapies. 
---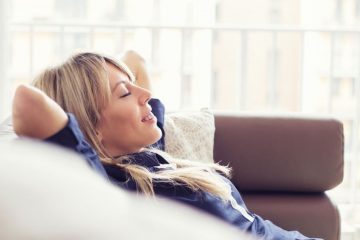 Paul uses a powerful combination of Neuro-Linguistic programming (NLP), Eye movement Desensitisation and Reprocessing (EMDR) and Time line therapy® to release negative emotions that...
Read More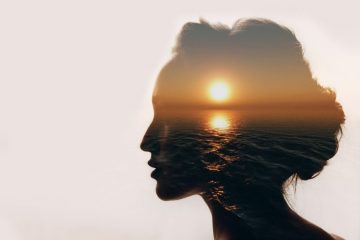 Hypnotherapy is a powerful, clinically proven complementary therapy which is suitable and safe for children and adults. Suitable for anxiety, phobias, exam stress, OCD, PTSD and more
Read More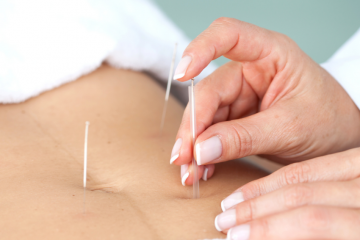 Acupuncturists use very fine, painless needles to activate specific energy points on the body. This helps to bring both body and mind back to health.  MRI scans show that acupuncture...
Read More