Welcome to our women's health section. We pride ourselves on creating a caring and peaceful environment to help you feel supported through your journey. Complementary therapies are becoming a far more popular choice for a natural and proven aid to a number of women's health issue. 
---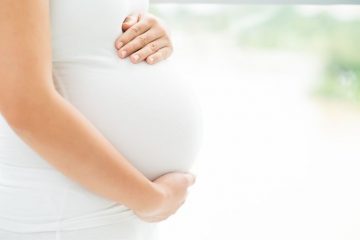 At Claygate clinic we are dedicated to the care of women's health. If you are struggling to conceive find out more about our therapies for fertility issues.  If you have had recurrent...
Read More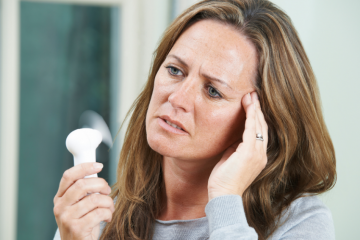 Hormones are powerful chemicals produced by our body to regulate the function of our organs. Imbalances of female hormones such as oestrogen and progesterone can cause a number of...
Read More
Acupuncture, is rapidly gaining popularity as an adjunctive therapy to IVF. It is very benign, minimally invasive and has virtually no adverse side-effects. Research shows that the...
Read More