Competitive athletes ask more of their bodies than the average athlete. If you are struggling to improve your speed, distance or time there are a few factors to consider.
Research has shown that poor quality sleep reduces muscle growth after training so make sure you are getting a good nights sleep. Stress can affect sleep quality so consider whether this is affecting you. Stress can also increase risk of injury. If you feel you are not coping with a stressful situation and are using exercise to manage your stress then consider NLP or hypnotherapy.
---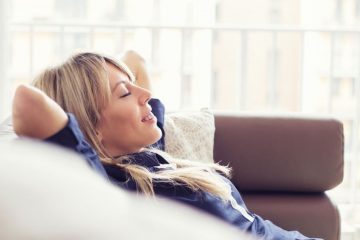 Paul uses a powerful combination of Neuro-Linguistic programming (NLP), Eye movement Desensitisation and Reprocessing (EMDR) and Time line therapy® to release negative emotions that...
Read More
Lack of sleep has been shown to increase pain sensitivity, Increase risk of injury, Increase stress levels and Inhibit muscle growth and repair. Our recommended therapies to improve...
Read More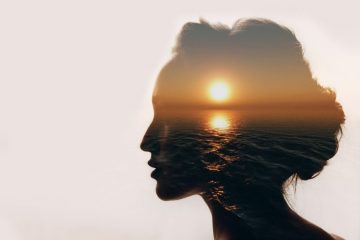 Hypnotherapy is a powerful, clinically proven complementary therapy which is suitable and safe for children and adults. Suitable for anxiety, phobias, exam stress, OCD, PTSD and more
Read More