There are many causes for headaches including muscular tension from bad posture or stress, dehydration, food sensitivities, hormones, allergy or sinus, teeth grinding and hypertension to name a few.
Deciding which therapy is best for you is not always straightforward however, consider your lifestyle, has anything changed recently? Are you working in a different space causing a muscular headache? If so, consider osteopathy or massage. Are the headaches cyclical tied in with hormones? Then nutritional therapy or acupuncture may benefit you. Have you been under a lot of stress? Then consider mindfulness.
Are they unpredictable or tied in with sinus or allergy reactions? Consider herbal medicine, nutritional therapy or acupuncture.
If you have a sudden and severe headache for no reason please call the NHS helpline on 111
---
Herbal medicines involve the prescription of specific combinations of plant seeds, berries, roots, leaves, bark, or flowers for medicinal purposes based on an individuals needs.
Read More
Osteopathy is manual therapy that can diagnose the cause and provide treatment for a wide range of issues. In some cases the site of your pain is not necessarily the cause and a careful...
Read More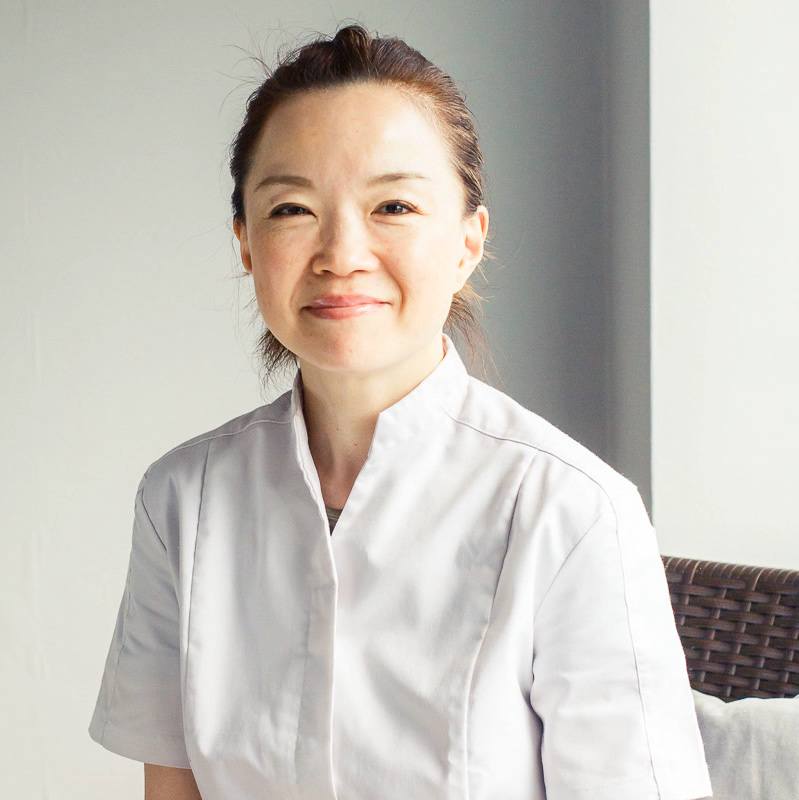 Nobue Imai
Acupuncture
I am fully qualified in Acupuncture and have been practicing for over 15 years in U.K.I specialise in treating clients where organs are under stress such as stomach problems, immune system issues, gynaecological issues, allergies, nervous system problems and hormonal imbalances
Lucy Baxter and Emma Wilde
Clinical Hypnotherapy
Emma and Lucy have been friends for many years and have had a mutual interest in hypnotherapy for most of that time. They are trained and fully qualified at the prestigious Clifton Practice; a recognised Centre of Excellence for hypnotherapy founded by David Newton, one of the most experienced practitioners in the UK.
Paul Sullivan
NLP/Hypnotherapy
I am a qualified and insured therapist and have been in practice for over 20 years. My previous working background has been involved in running a variety of companies where I recognised and used my problem solving skills to assist individuals to achieve their outcomes. My speciality areas are working with Anxiety, Panic attacks, Trauma ( PTSD ).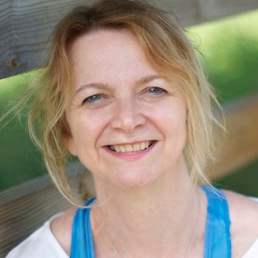 Sam Weerasinghe
Mindfulness
I am a qualified MBSR mindfulness coach, teaching mindful-based stress intervention programmes for individuals, families, and private groups who suffer from the constant busyness and stress of life. My mission is to offer wellbeing mindfulness programmes that allow individuals to find their own sense of peacefulness.