There is nothing worse than that feeling of being wide awake in the middle of the night for hours only to fall asleep half an hour before your alarm goes off leaving you feeling exhausted.
But being exhausted isn't the only reason we need to get a good nights sleep Find Out More →
Lack of sleep has been shown to:
increase pain sensitivity
Increase risk of injury
Increase stress levels
Inhibit muscle growth and repair
The therapies recommended by us below are all clinically proven to be effective in the treatment of insomnia.
---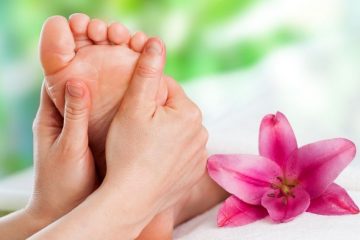 Treatment focusses on different points of the foot which correspond to different areas of the body and is effective in the treatment of digestive and cardiac issues, poor sleep and...
Read More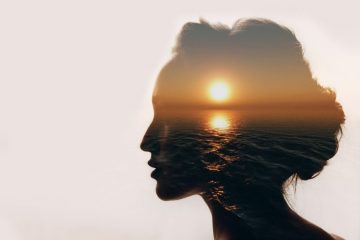 Hypnotherapy is a powerful, clinically proven complementary therapy which is suitable and safe for children and adults. Suitable for anxiety, phobias, exam stress, OCD, PTSD and more
Read More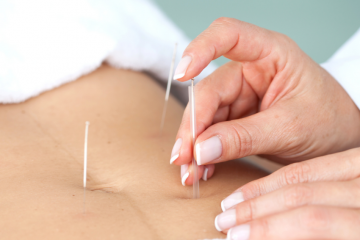 Acupuncturists use very fine, painless needles to activate specific energy points on the body. This helps to bring both body and mind back to health.  MRI scans show that acupuncture...
Read More