At The Claygate Clinic we are proud to offer a range of therapies to help you and your family, from conception to childhood.
Extensive research over many years has proven that complementary therapies such as acupuncture, herbal medicine, reflexology and nutrition are highly effective for a number of women's health issues such as fertility, IVF/ART support and more.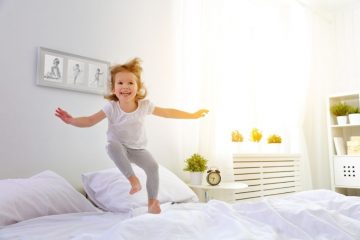 Find out about our range of therapies to help with emotional and physical distress experienced from new born babies through to young adults
Read More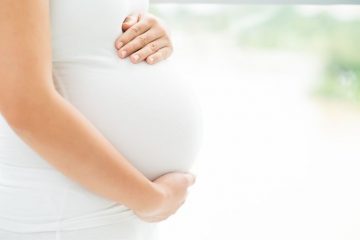 At Claygate clinic we are dedicated to the care of women's health. If you are struggling to conceive find out more about our therapies for fertility issues.  If you have had recurrent...
Read More