Raising a child with Autism/ADHD is an enormous and often overwhelming task. Your child may exhibit significantly different patterns of sensory processing to their peers. They can experience 'sensory overload' which can present itself in many ways including challenging behaviour, withdrawal and complete shutdown.
Occupational therapy provides practical techniques that you and your family, especially siblings can implement to improve your child's sensory processing.
What It Can Help:
ADHD
Autism
Anxiety
Depression
Sensory Porcessing Difficulties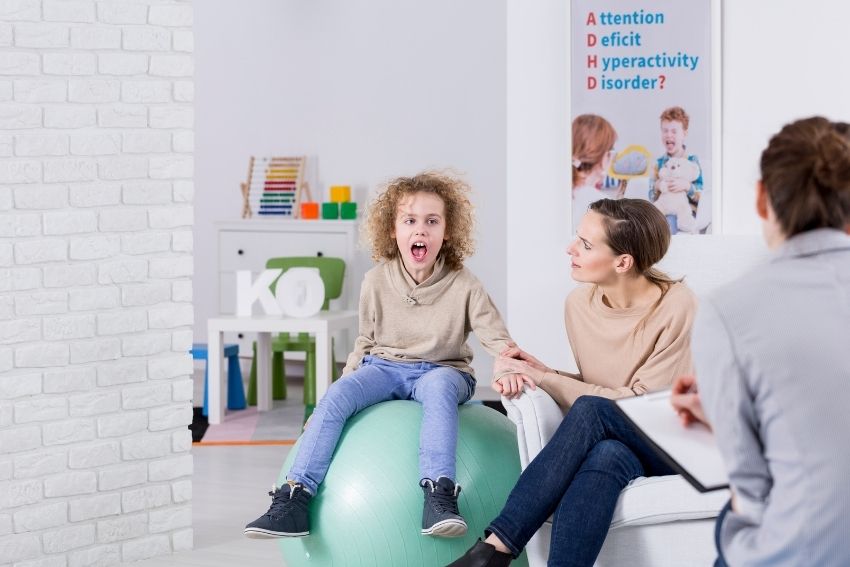 What to expect:
When you first meet Louise her objective is to understand the daily activities that are causing you and your child the most stress. In partnership with your child, she will carry out a Sensory Profile to gain an understanding of the areas your child has difficulty with.
Following this, she will carry out a treatment plan, which will provide you with recommendations of strategies and techniques that can help improve your child's sensory processing and provide advice and support for parents and siblings. Louise will help your child explore their environment and increase their social interactions in a way that does not cause them distress
In the event that Louise is unable to help she will provide advice and signpost to the relevant services that can assist you.
If you would like to have a no obligationchat with Louise before making an appointment, please email louisewalkertherapy@mail.com or call 07789518466
Our Therapist:
Louise Walker is a qualified Paediatric Occupational Therapist who started working with children on the Autistic Spectrum, with ADHD, and Sensory Processing Difficulties over 10 years ago. She is passionate about helping families who are struggling to know what to do following a diagnosis.
Louise Walker
Paediatric Occupational Therapist
Louise Walker is a qualified Paediatric Occupational Therapist and has worked with children and the families of children with ADHD and autism and the associated sensory processing issues for over 10 years.
Having had personal experience with a child who has sensory processing difficulties, I understand how the whole family can be affected by a child on the Autistic Spectrum.

Louise Walker
Related Articles
November 3, 2021
One of the things I most enjoy about being a craniosacral therapist is having the privilege of working regularly with...
Read Post
June 1, 2021
Recent research is encouraging a fresh approach on how we view the benefits of massage to the point  that it could...
Read Post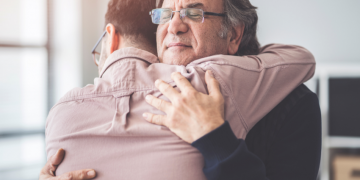 May 9, 2021
I sat on a train to Devon last Summer and listened intently to a podcast by the brilliant and enthusiastic Dr Chatterjee...
Read Post