At Claygate Clinic we know you have busy lives. Disruption from pain, injury, illness or stress can be extremely frustrating and worrying. Sometimes we all just need a bit of help!
Whatever is holding you back we can help. Take a look at our services or call one of our clinic directors, Helen or Zoe on 01372 464659. They will advise you on the most suitable treatments and what is involved.
xvideo studio video editor pro apk download for android
---
Experts estimate that up to 80% of the population will experience back pain at some point in their lives. Most of the time the issue is mechanical and even the very acute pains are...
Read More
Whether you are a beginner just starting out on the couch to 5k training plan or an experienced athlete, there is nothing worse than the frustration of having to put your plans aside...
Read More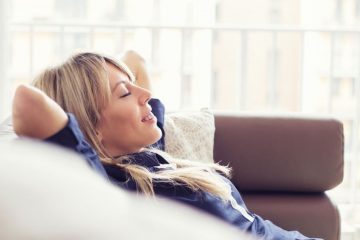 Since 2020 we have seen a sharp rise in the number of cases of mental health issues due to the huge changes imposed on us with corona virus. For help with anxiety, depression, stress...
Read More